The MK1 is conceived and designed for acro with no compromise on security.
This brainchild of Michele Boschi and Nicola Donini is the result of a 3-year-long development process that involved some of the best acro pilots in the world.
Here are some of its features:
3 sizes available (S-M-L)

Two rescue parachute compartments

Protección de espuma de 13 cm

20-liter back pocket (Size M)

1 waterproof pocket for your phone

1 spacious side pocket

Acro-optimized geometry

Maximum comfort thanks to its semi-rigid structure

Top quality materials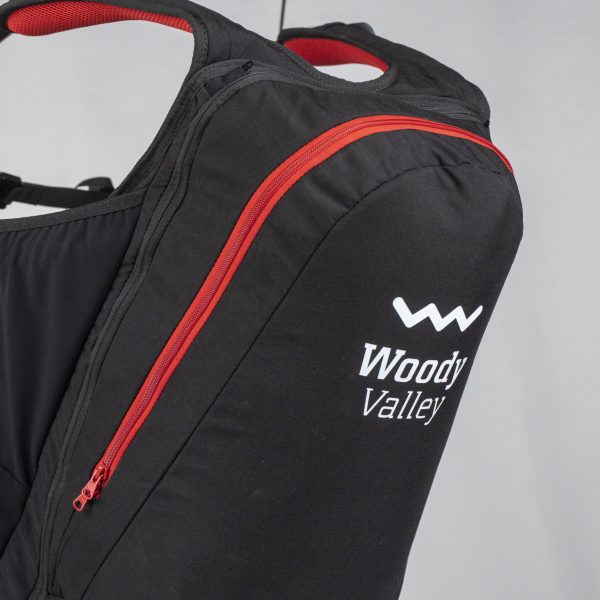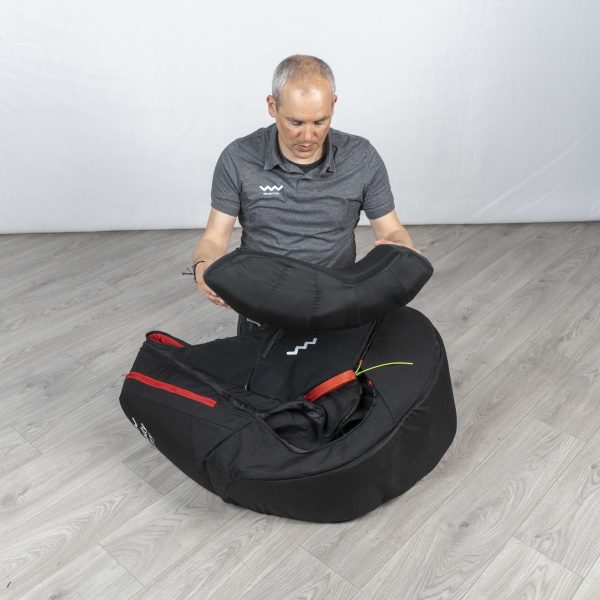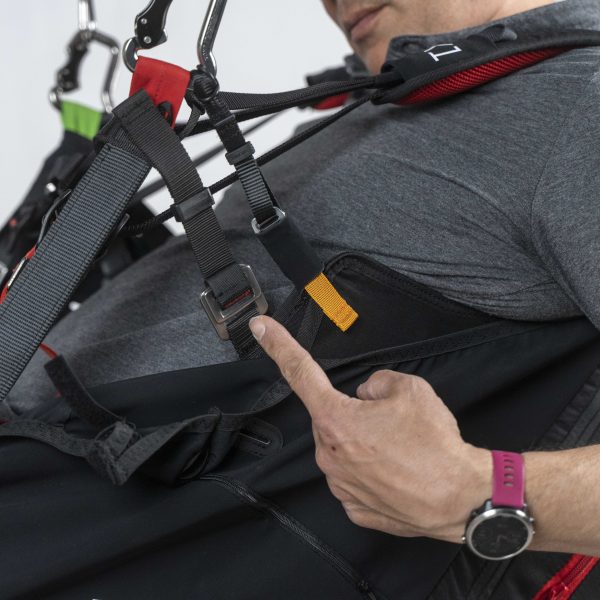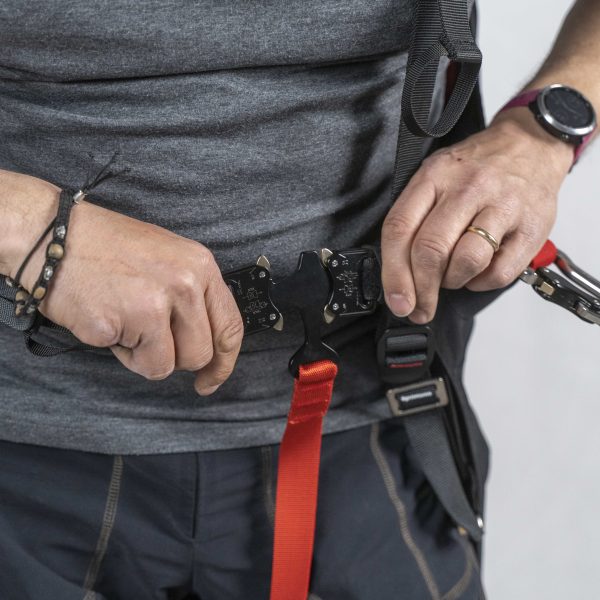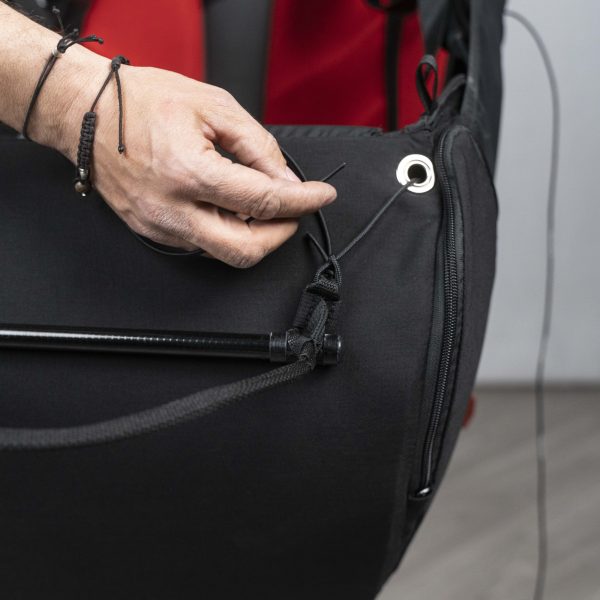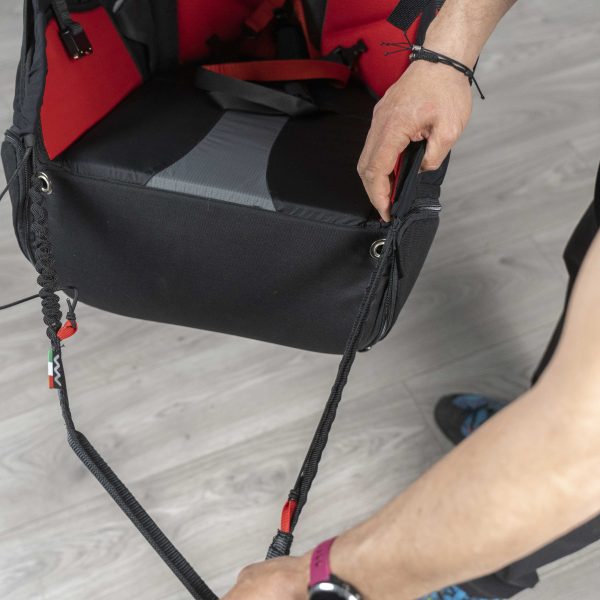 The MK1 is equipped with two rescue parachute compartments located under the seat, on the front left and the front right side.
 debajo del asiento, en la parte delantera a la derecha y a la izquierda.
It is compatible with any rescue parachute designed for paragliding.
The MK1 comes complete with four rescue handles
20-liter back pocket (Size M)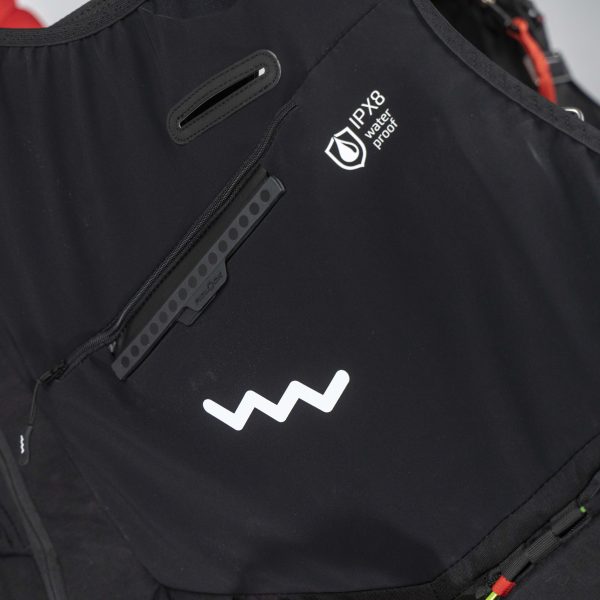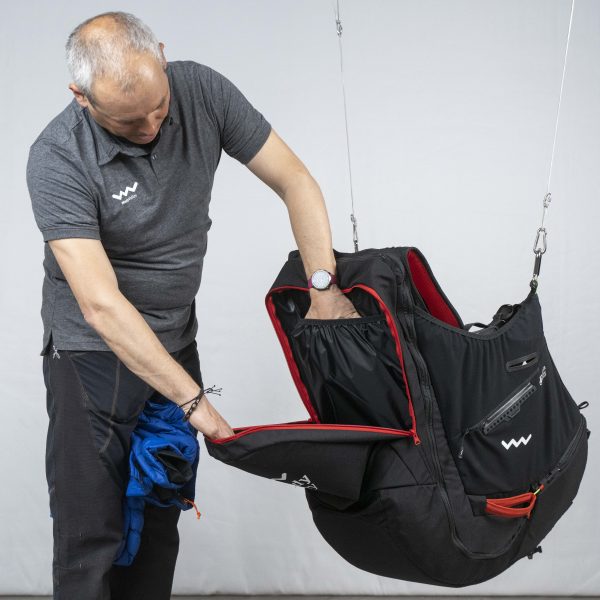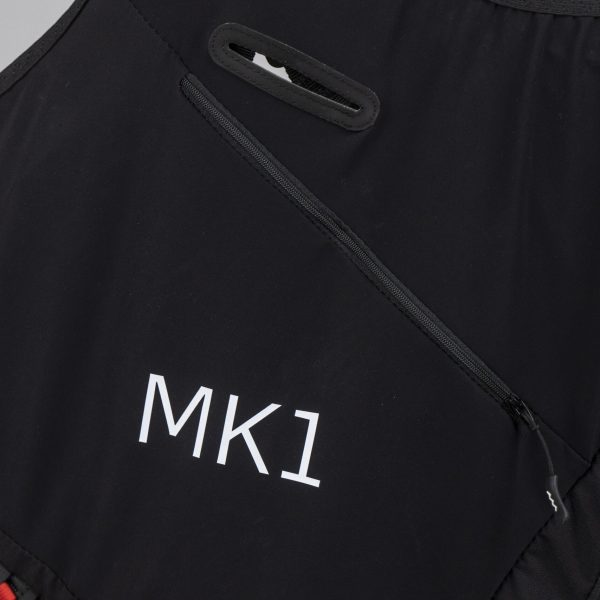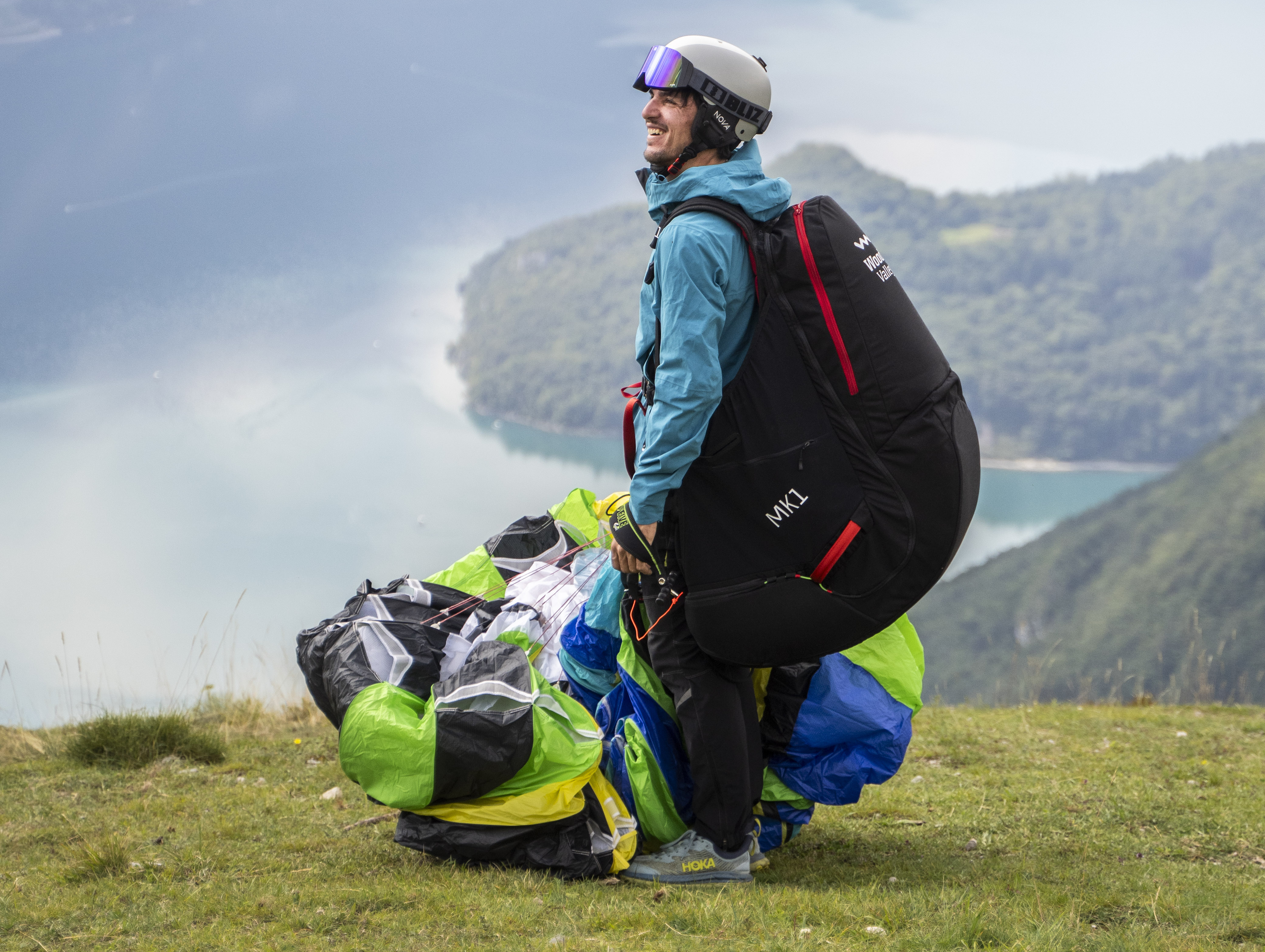 SPECIFICATIONS

MK1

S

M

L

Homologación

EN-LTF

EN-LTF

EN-LTF

Tipo de protección

Foam 13cm

Foam 13cm

Foam 13cm

Type of closing strap system

T-Lock system

T-Lock system

T-Lock system

Número de certificación

PH_410.2023

PH_410.2023

PH_410.2023

Pico máximo de impacto

40,34 gr

40,34 gr

40,34 gr

Speed bar included

120 gr

120 gr

120 gr

Altura del piloto

< 1,70 m

1,68 m - 1,81 m

1,79 m - 1,90 m

Total weight *

6750 gr

7200 gr

7700 gr

Distancia mosquetones-asiento

40,5 cm

46 cm

52 cm

Distancia entre mosquetones (bandas)

39 - 48,5 cm

39 - 50,5 cm

39 - 53 cm

*Peso total incluyendo mosquetones