Designed and made for
the Red Bull X-Alps 2023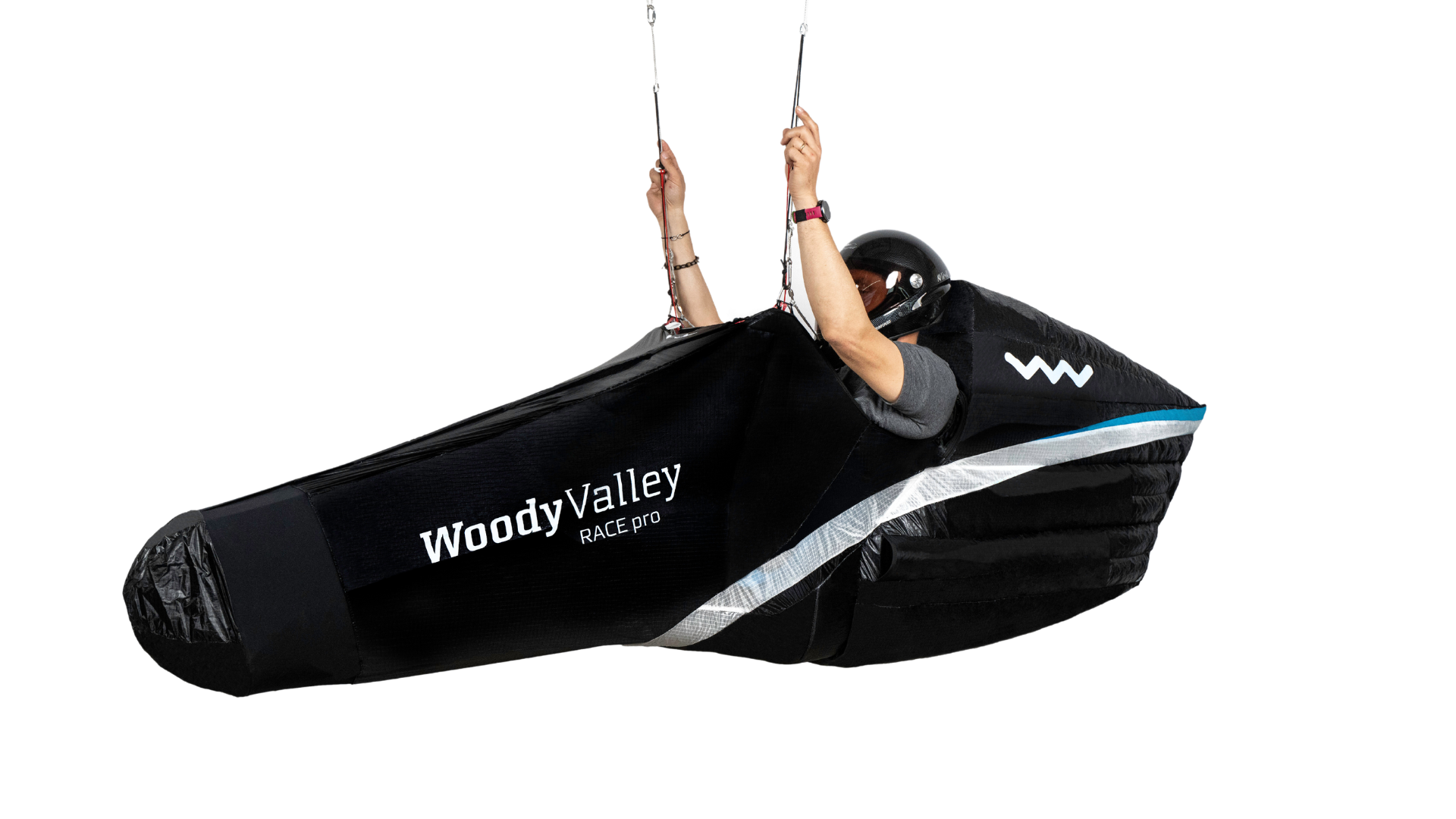 The race pro is a harness designed exclusively for the pilots competing in the
RedBull X-Alps 2023 event, in which we're supporting three pilots with our products.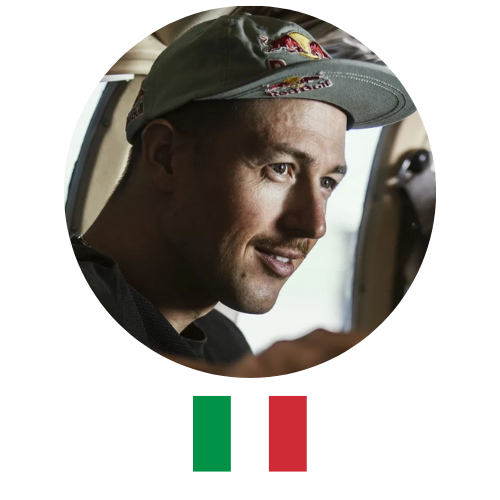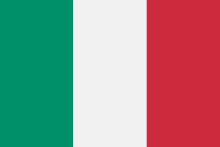 "Considering all the other options around that I've tried, my experience tells me this is going to be the reference harness for the Hike & Fly Race category"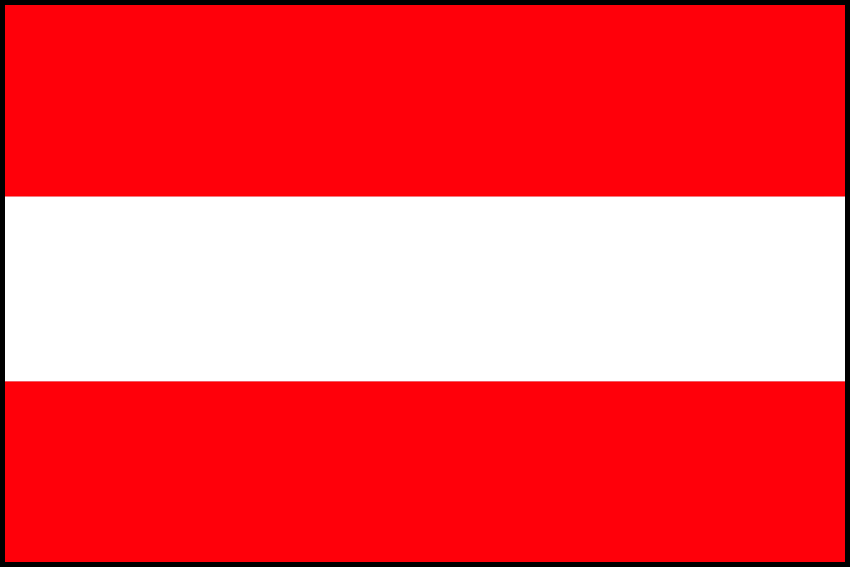 "Taking off with this ultralight harness feels like dancing, but still in the air you have the full support of a stable race-harness - love it!"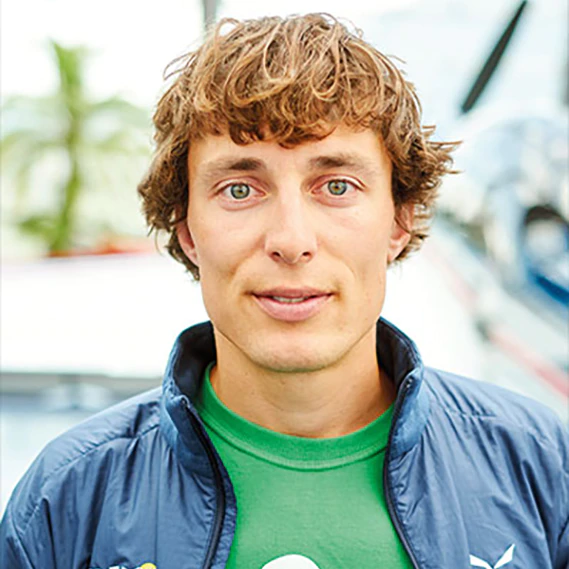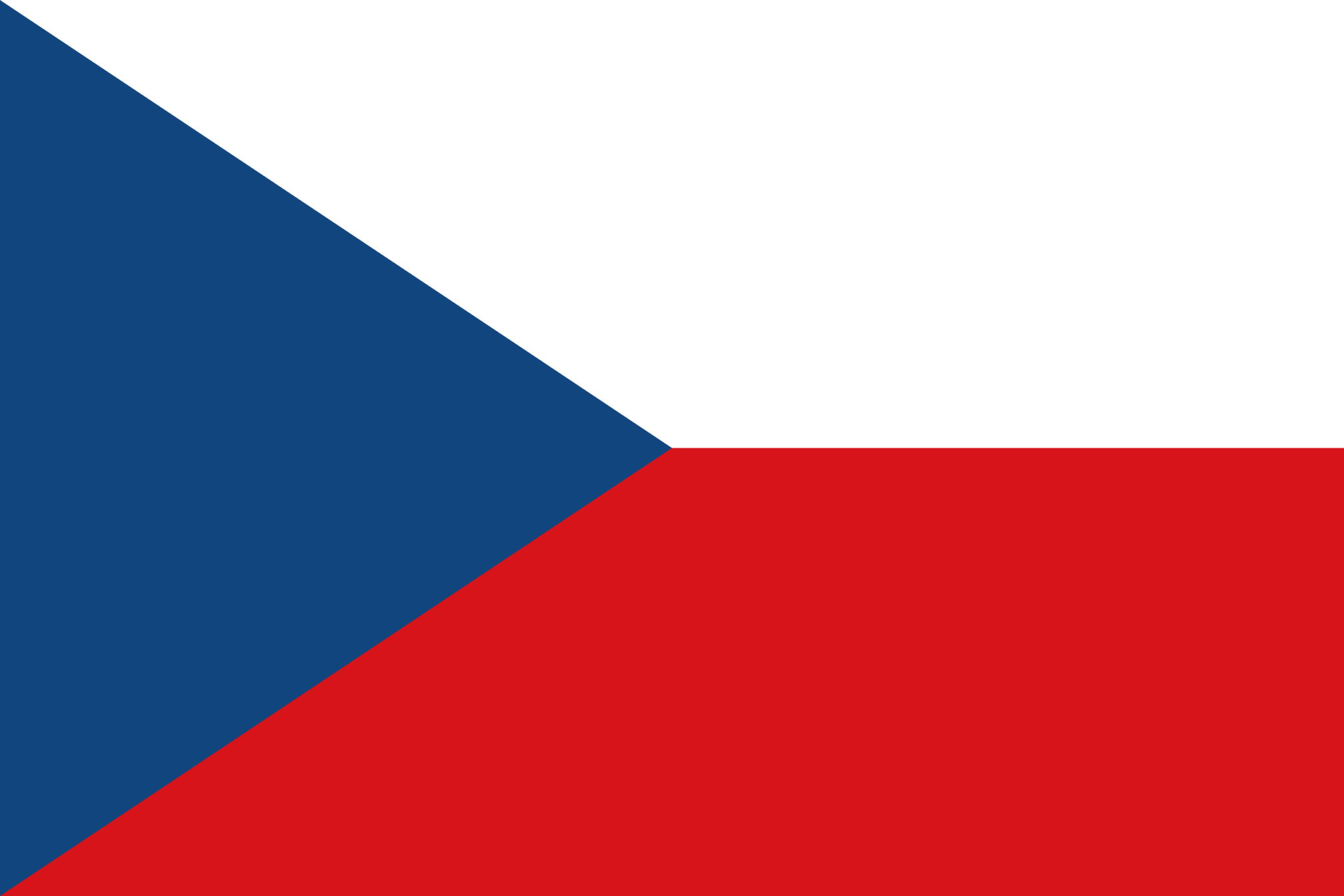 "The extreme comfort of this harness hit me from the very first moment I sat in it, making it definitely the most comfortable and best ultralight harness I've ever used."